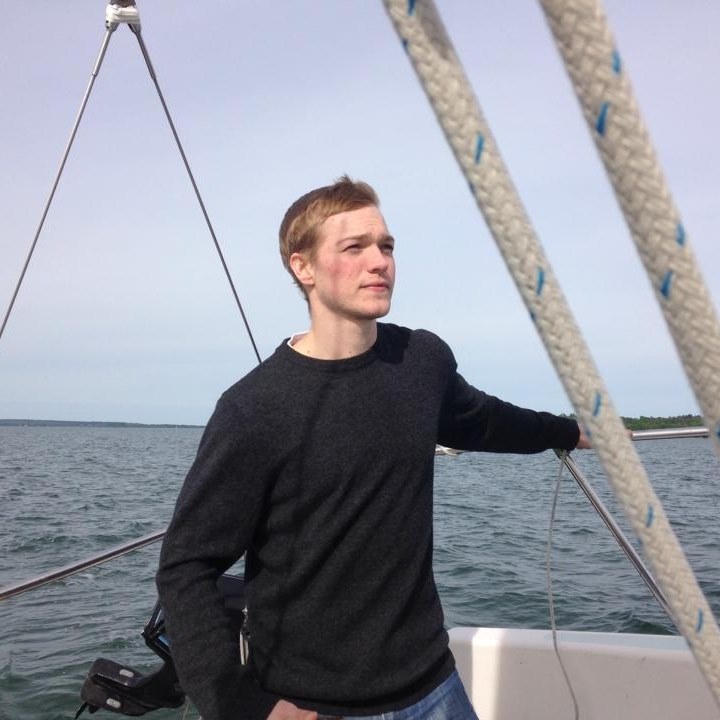 Thomas Maxwell Brems, Esq.
Thomas is passionate about import & export, business, and trademark law. Adjunct professor of import & export law at The University of Maine School of Law (Fall 2018), and owner of Victorieux Champagne importation company and brand, Thomas has hands-on experience and knowledge in his practice areas of interest.
Familiarity with State regulators, industry leaders, and cultural practices of the New England alcohol industry provides Thomas a competitive edge in facilitating our clients' alcohol sales compliance needs. Thomas was selected by the faculty of The University of Maine School of Law to receive the Intellectual Property Award for his class, and the Bride Family Fund Entrepreneurial Fellowship … twice! Thomas is comfortable with international issues in law and business, and can comfortably communicate in French.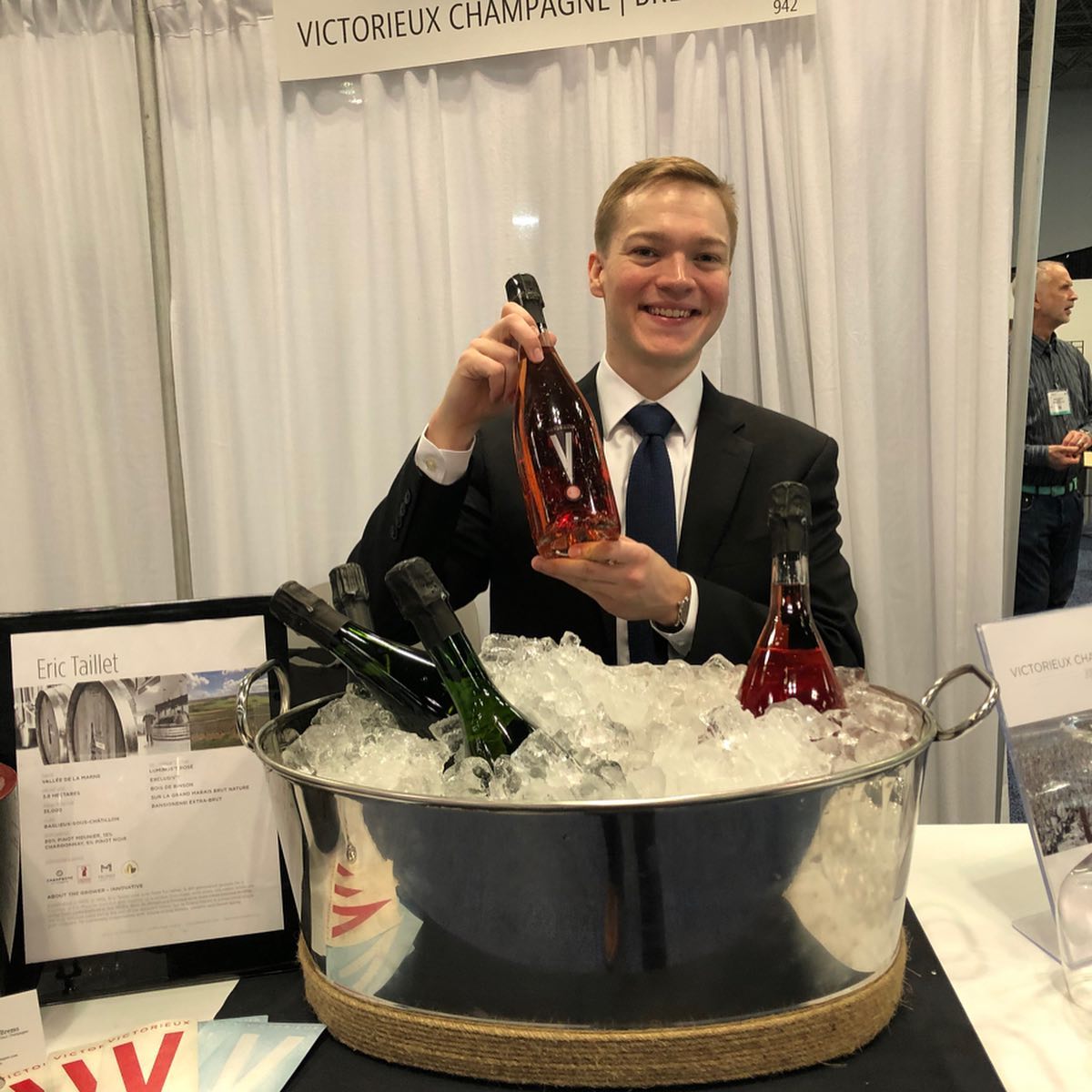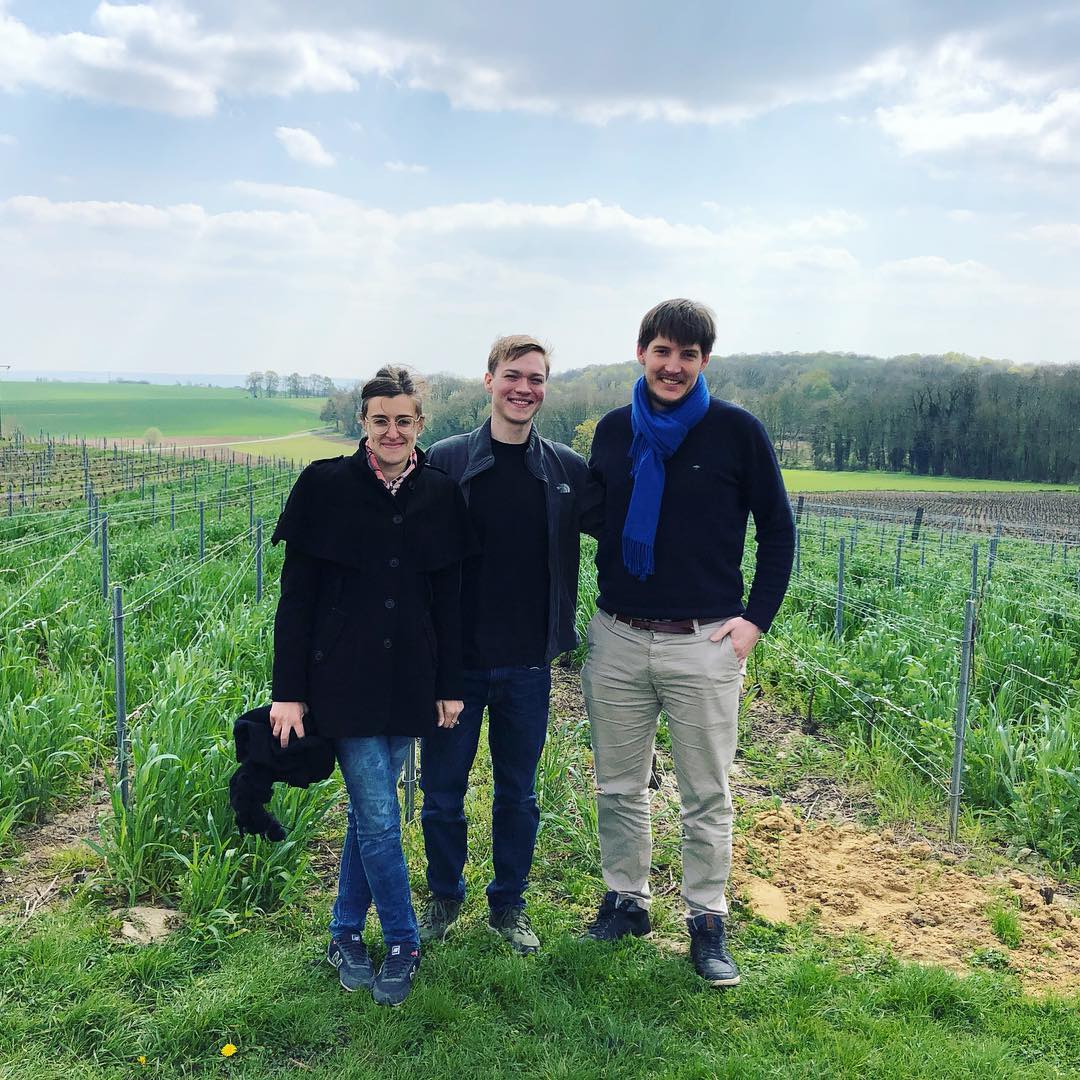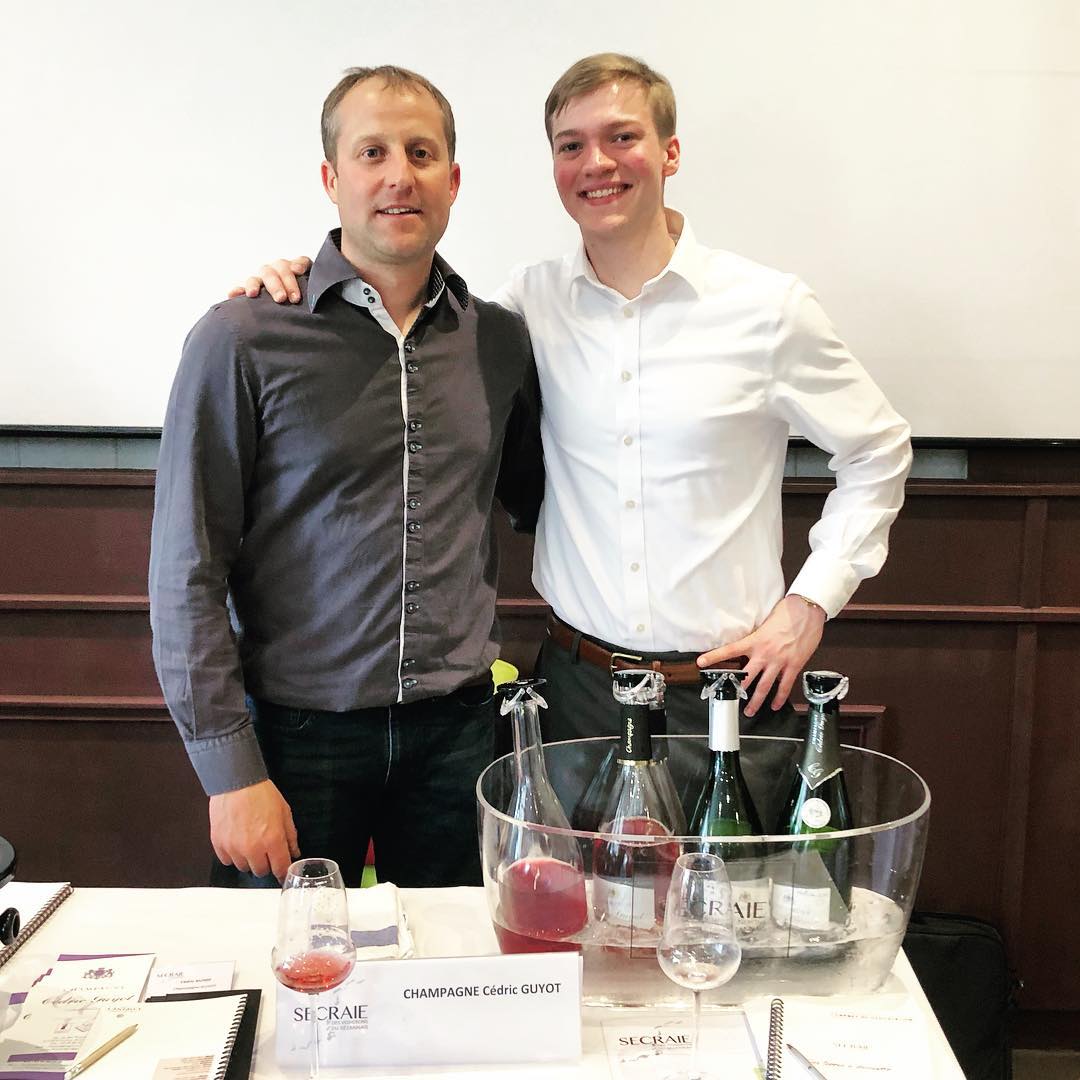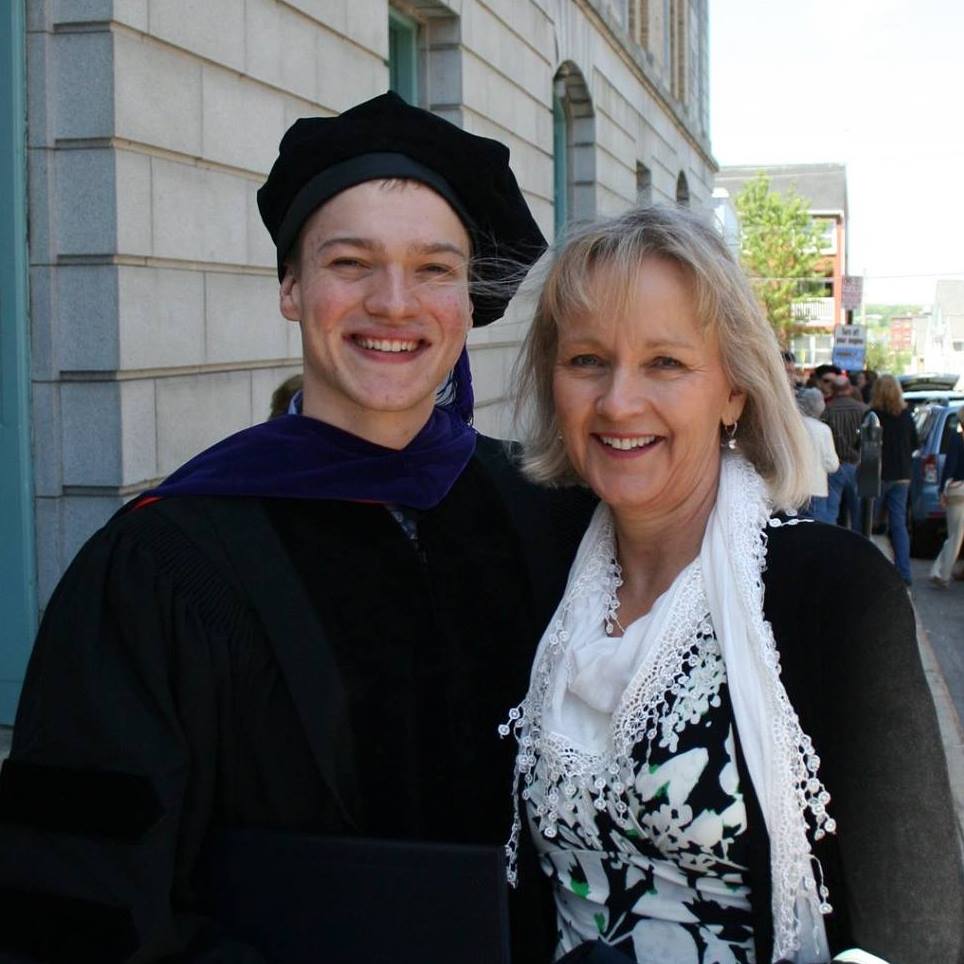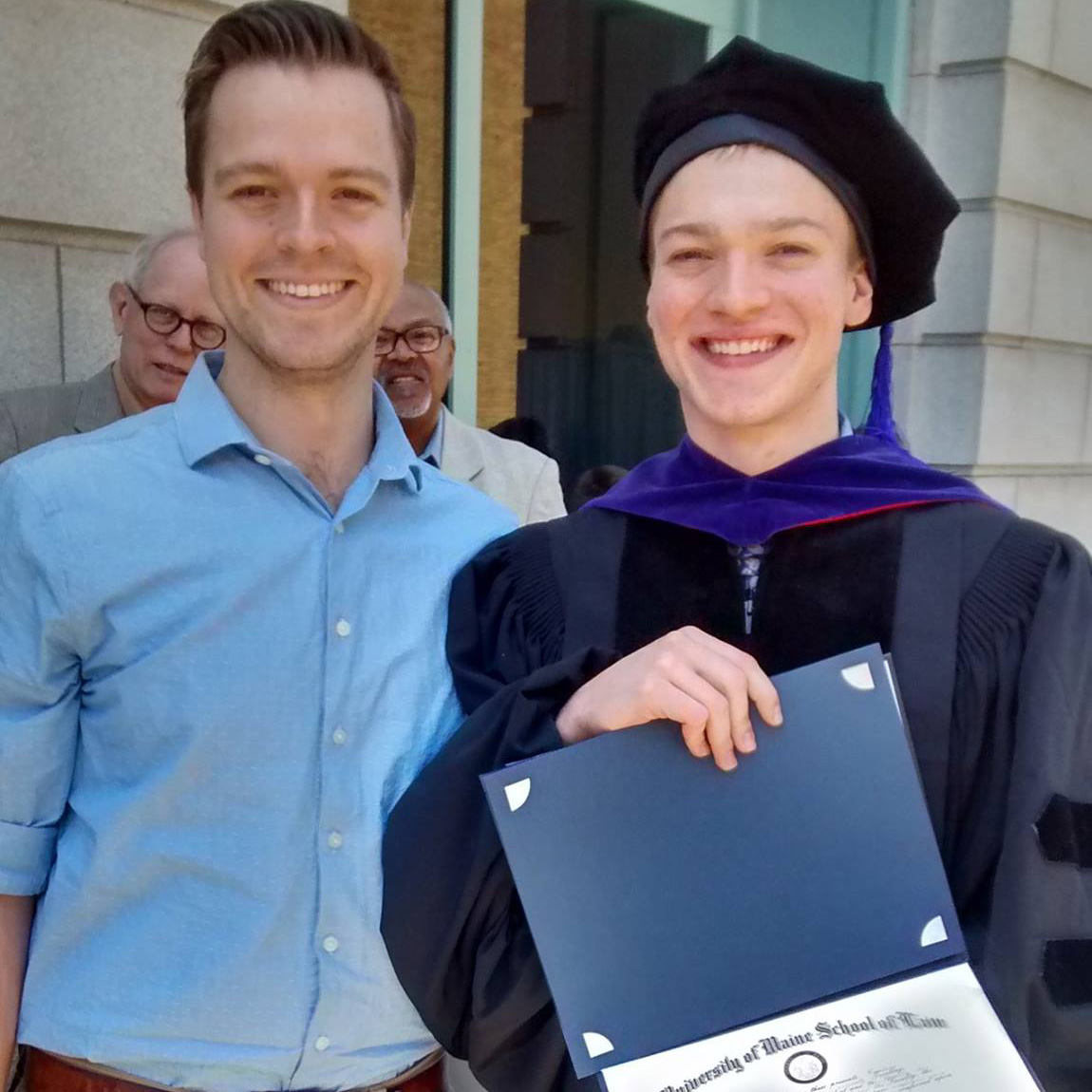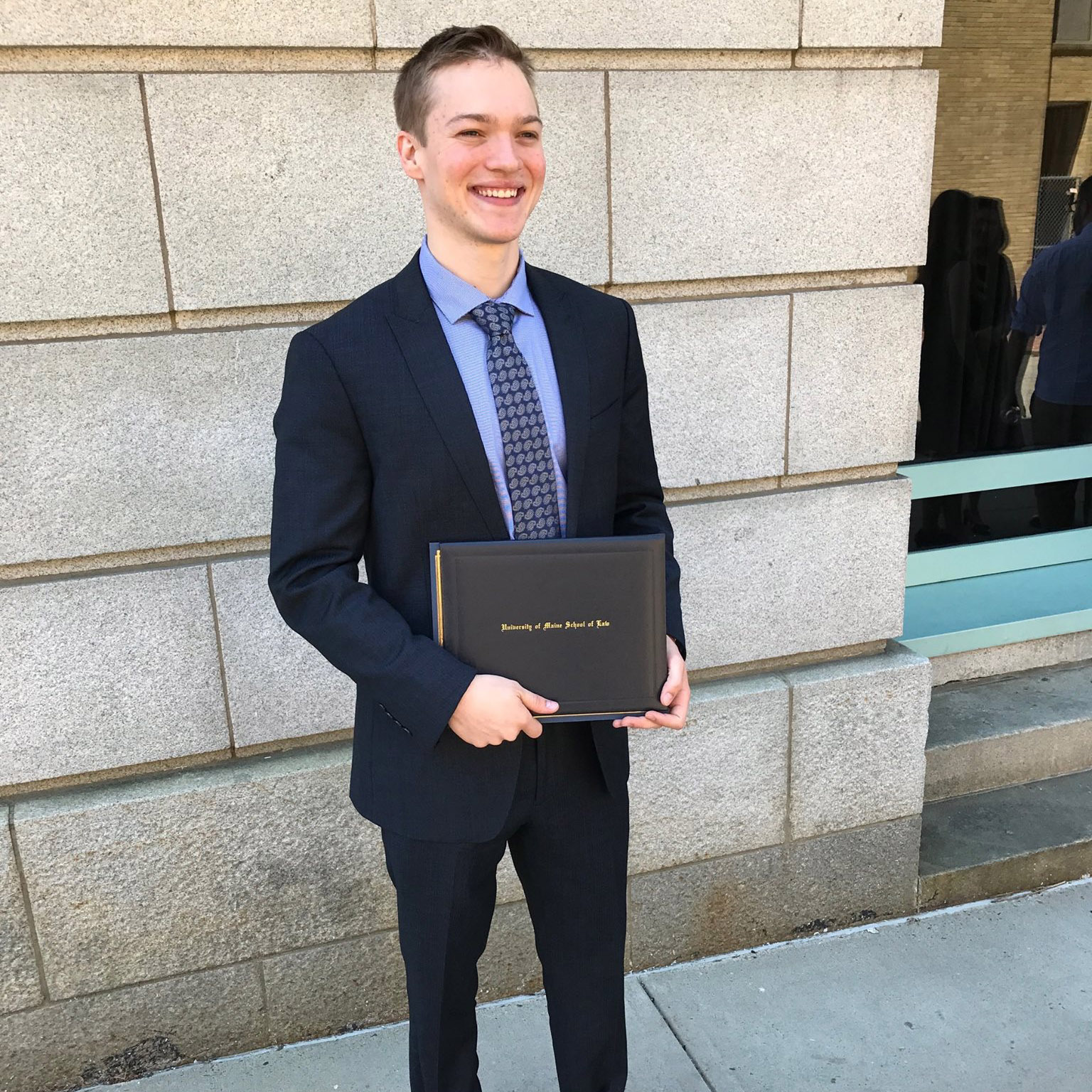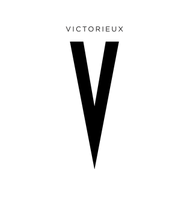 Victorieux Champagne provide a sense of discovery and connection to independent champagne growers, generally never before available in the US market,  supporting adventure in the pursuit of undiscovered cuvées and terroirs. Their familial connections to the region and grower-partners allows them to bring an exclusive grower-to-glass experience to this side of the Atlantic.
Beer, wine, spirits, food and toilet paper — oh, and champagne! We buy directly from local breweries, wineries, distilleries, kombucheries, meaderies, bars, restaurants and retailers. That means you can get your fresh can drop from Austin Street Brewery, cellar bottle release from Allagash Brewing Company, Kombucha from Root Wild or UFF, Stroudwater Distillery, Blue Lobster Urban Winery, etc. all in one delivery. We charge per vendor though, high roller.
"Brems Law helped me start my business and made the whole process very easy! I highly recommend Thomas Brems!!"